If your home is about to go on the market, you're probably feeling a mix of nervousness and excitement. There are you can do before listing your home for sale that can help ease your mind, and that may even help your home get under contract faster.
1. Clear Clutter
Buyers get turned off when you have too many appliances on the kitchen counters, Items on every flat surface of the living room, You want to move anyway, so now's a good time to start packing up anything that you don't need in the short-term and put those surplus items in storage. Too much furniture often make a space seem smaller.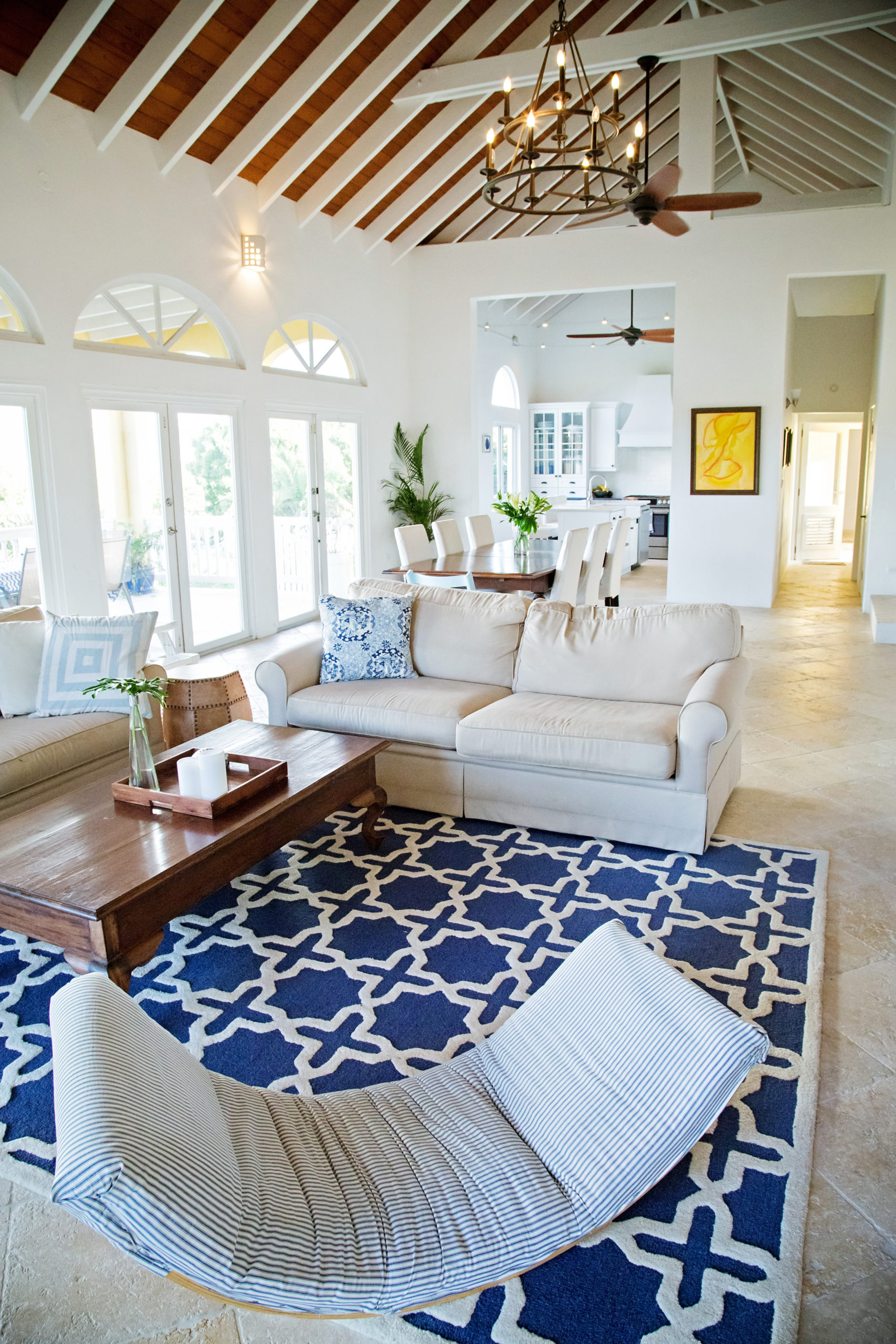 2. Do a thorough cleaning
Buyers won't notice if your home is spotlessly clean but they will notice if it isn't,
Don't forget: baseboards, tops of picture frames, ceiling fans, windows.
3. Remove family photos
Most people enjoy having photos of their family on their walls Buyers need to see a neutral space where they can put down their roots, so taking at least most of them down will help the Buyer.
4. Make repairs
Buyers are looking for imperfections, so now is a good time to do some maintenance on your house.
Bathroom and kitchen outlets close to water should be GFI. Repair or replace broken screens, sliding doors may need a little repair to work properly.
5. Buy new towels
Spruce up your kitchen and bathroom for your guests with new clean linens.
6. New bedspreads
An inexpensive way to make a good impression is by buying new bedspreads and decorative pillows for your bedrooms. Also remember to de-clutter here to create a calm and inviting space.
7. Enhance curb appeal
Trim your lawn, weed your beds and prune your shrubs. These small landscaping tasks make a world of difference to your home's first impression. Clean up the space around your entrance and if you want to add a little extra, get a couple of planters with plants to put on each side of the entrance.
8. Organize cabinets and drawers
Storage space is a vital selling point of any property. More is more when it comes to nooks and crannies, cabinets and closets. Cluttered linen closets, kitchen cabinets and bedroom closets make it appear that your home doesn't have enough storage. I guarantee a buyer is going to look.
9. Leave
Buyers will feel more comfortable asking questions of your agent if you're not in the background. Your real estate agent can highlight the positive features of your home without bias. So, leave the house for a little while and take your pets with you. Some buyers might not feel comfortable around your four-legged friends or might have allergies.
10. Pressure wash
If your roof has an elastomeric coating, pressure washing it can make it look like new. And while you are at it pressure wash the decks around your house and anywhere else that needs a little sprucing up.