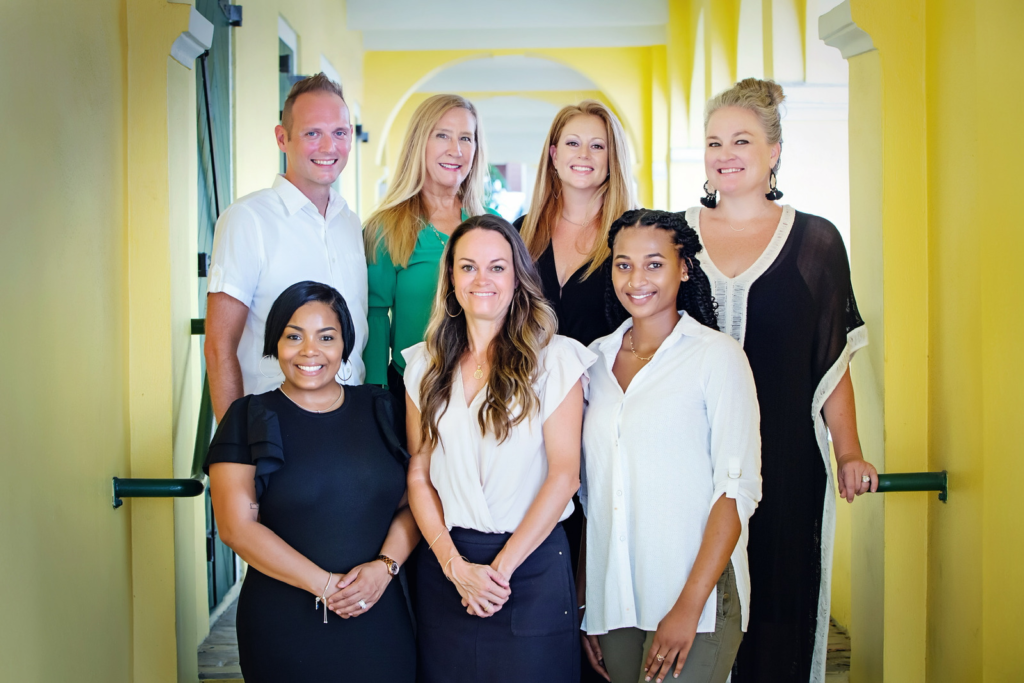 Sea Glass Properties
At Sea Glass Properties we strive to provide you with the best service possible! We will assist you from when you start your search for the perfect property to the very end. If you are new to St. Croix, our agents will gladly assist you in navigating and getting familiar with the island. Whether you are interested in buying or selling property, we are committed and dedicated to serving you. Feel free to contact us and ask any questions you may have. We look forward to working with you.
Office number: 340-715-7772 / office@seaglassproperties.com
Meet the team of the fastest-growing real estate company in the Virgin Islands!
Justin Devaney, REALTOR® (340) 473-6500
Cindy Devlin, REALTOR®- (340) 626-3032
Allison Mauro, REALTOR® – (973) 868-3246
Jennifer Haire, REALTOR® – (801) 628-3982Sanni Craft, Managing Broker- (340) 626-0737
Elisabet Gabriel
Sanni Craft, Managing Broker- (340) 626-0737
Ari'yana Francis, Office Manager.